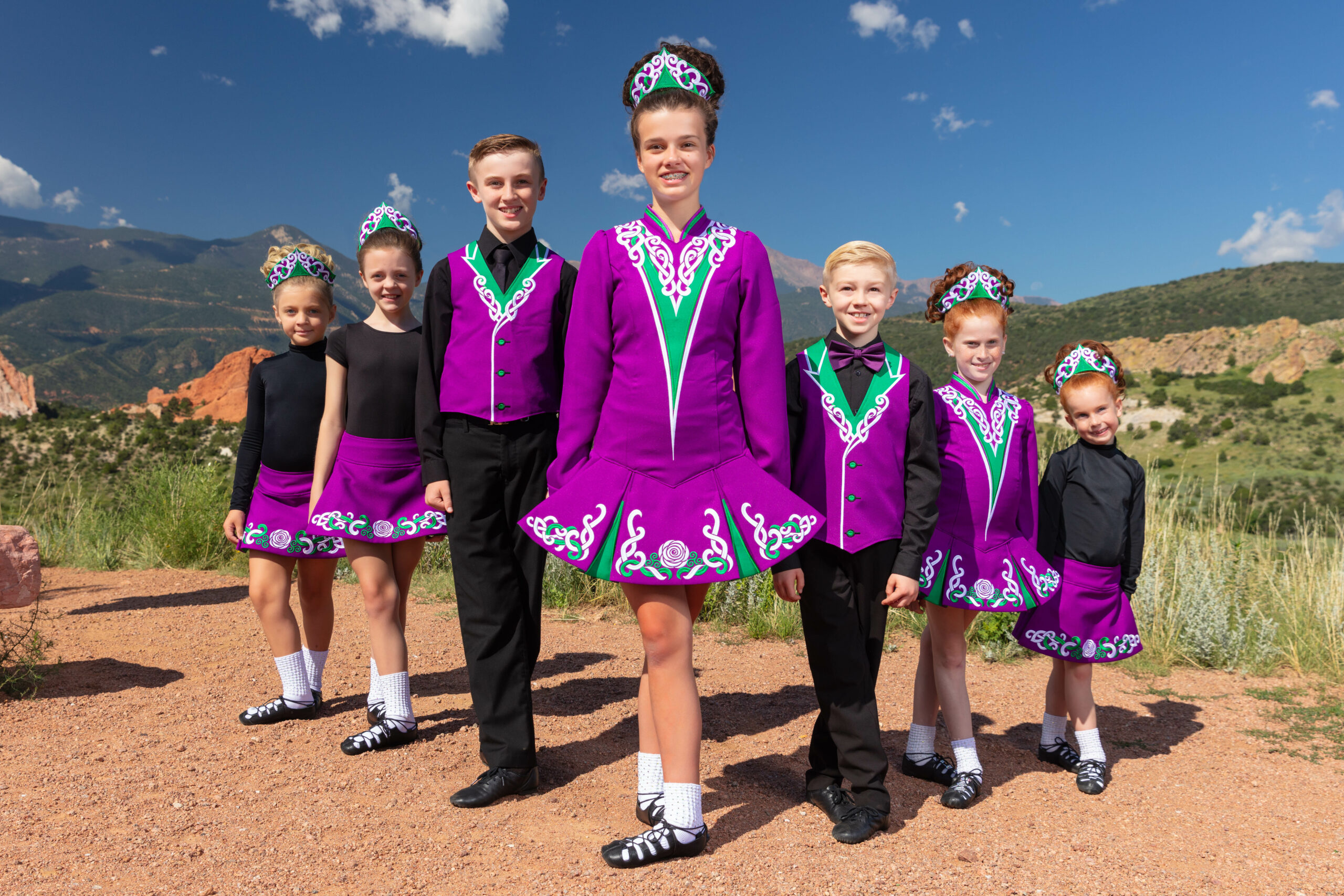 ---
With passion and traditionlearn to irish dance
---
World-class lessons
We will help you excel to your highest ability.
Be your best
The ability to be the best dancer you can be while enjoying it every step of the way.
---
Personal Attention
We will tailor your lessons to help you achieve your goals.
We are here for you
Joy is the foundation to any form of dance. We want to ensure you get the most out of learning Irish dancing.
---
Live our values
Determination, kindness, and respect will be weaved into everything we do.
Personal Growth
It's important to establish a safe and fun environment for every dancer to thrive.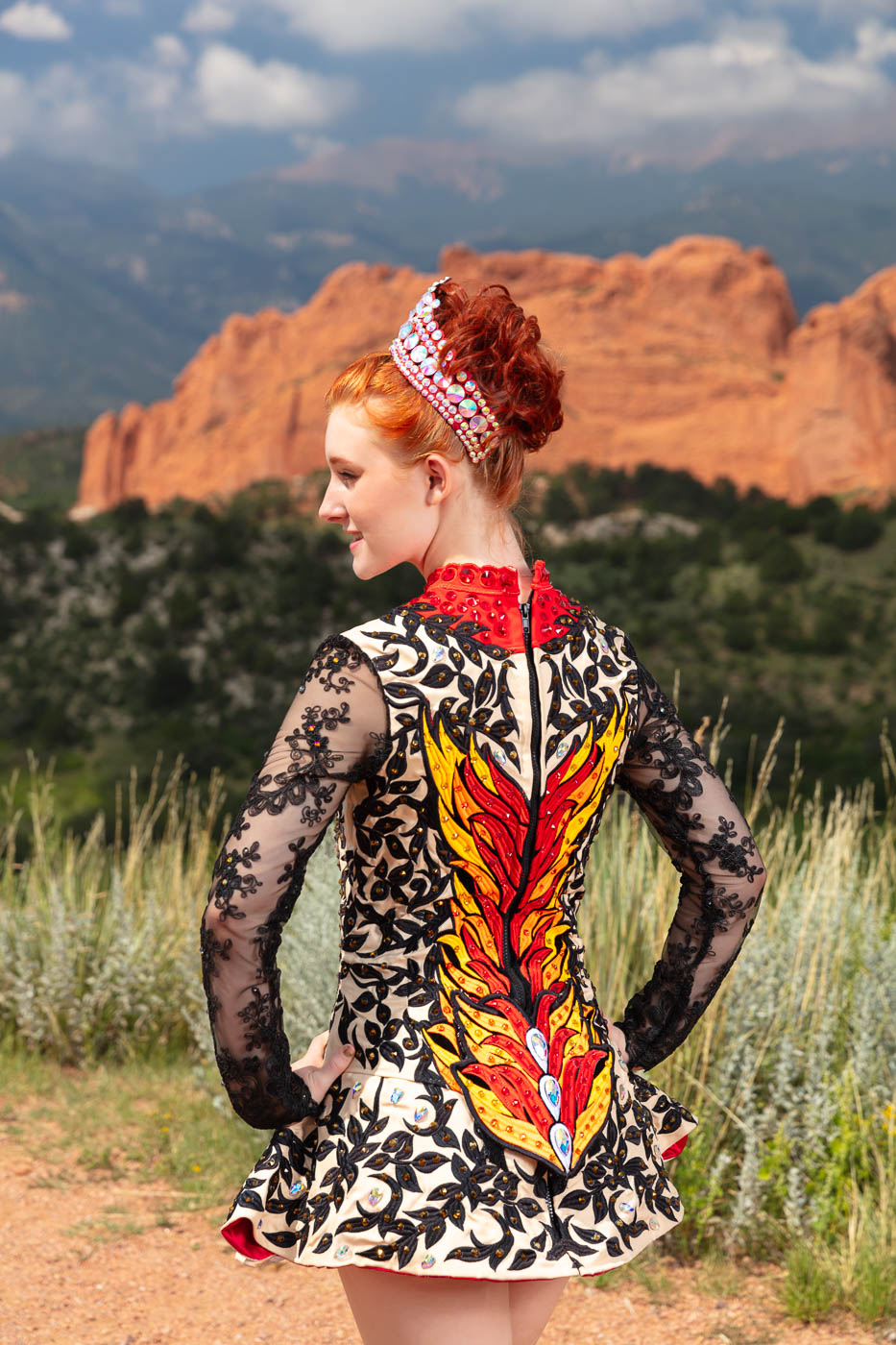 It's All AboutReels and Jigs
---
Solo Dancing

Learn reels, jigs, hornpipes and more

Ceili Dancing

Team dancing with 2 to 8 dancers

feiseanna

Compete in local, national, and global competitions
Sign up today
We would love to have you join the Rose Courtney Academy family. There's a class for every girl, boy, or adult at any age and ability. Whether you want to learn for fun or are driven to compete, we hope to bring the joy of Irish dancing to your life!
CONTACT US